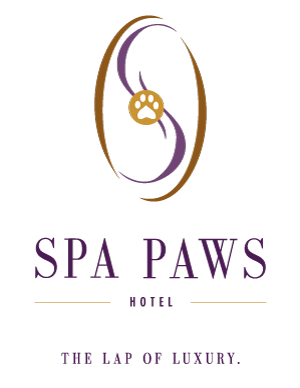 5-star Accommodations, Four-legged Guests
Located in the heart of Fort Worth, Texas, Spa Paws Hotel is a new concept in pet care, pampering and luxury. Simply put, we're a super-premium hotel and luxury spa exclusively designed for guests with four legs. Here you can count on your pets being treated like royalty. We are reinventing the world of pet care. Whether it's for a few hours or a few days, your pets unique needs and tastes come first.
Spa Paws Hotel Hours
Monday through Friday: 7 a.m. – 7 p.m.
Saturday: 9 a.m. – 6 p.m.
Sunday: 12 noon – 6 p.m.